Dongguan Homyell Packaging Materials Co.,Ltd.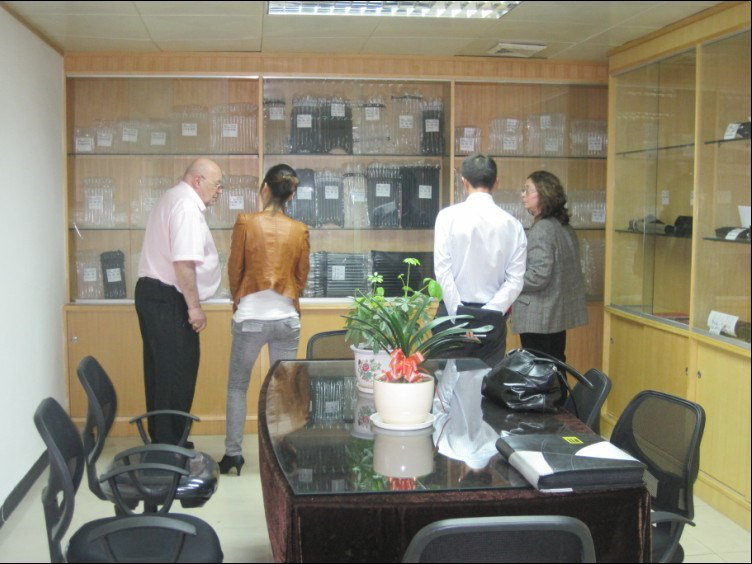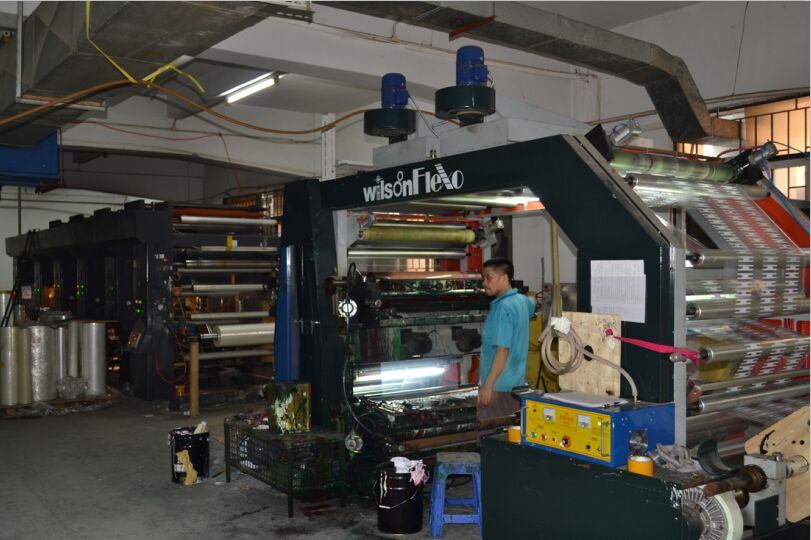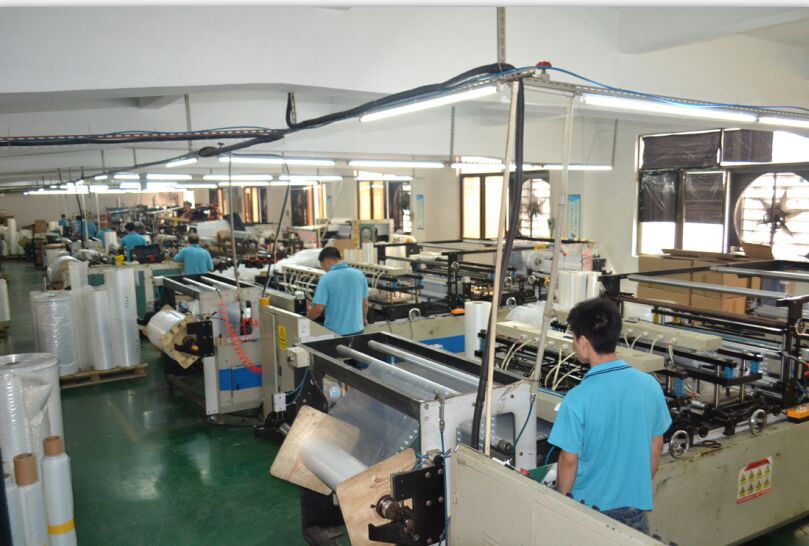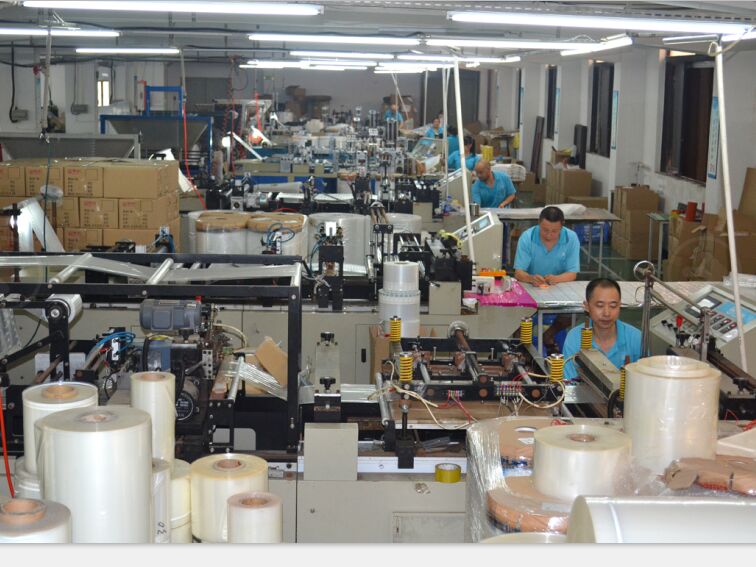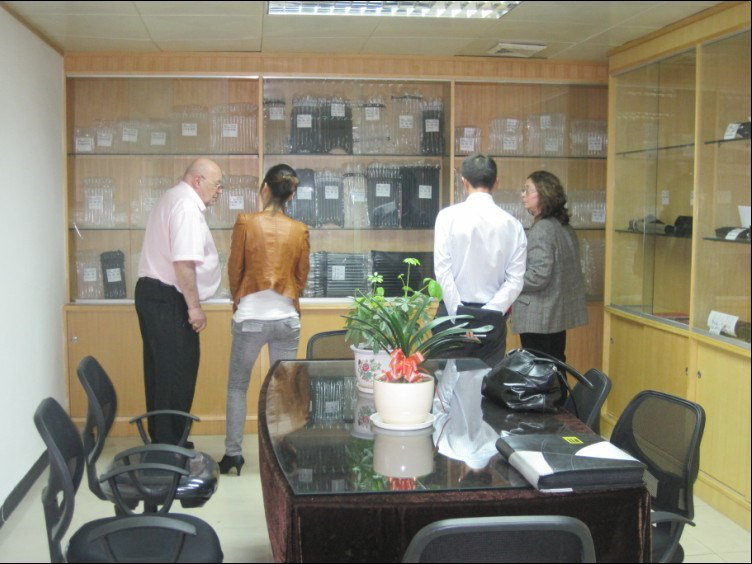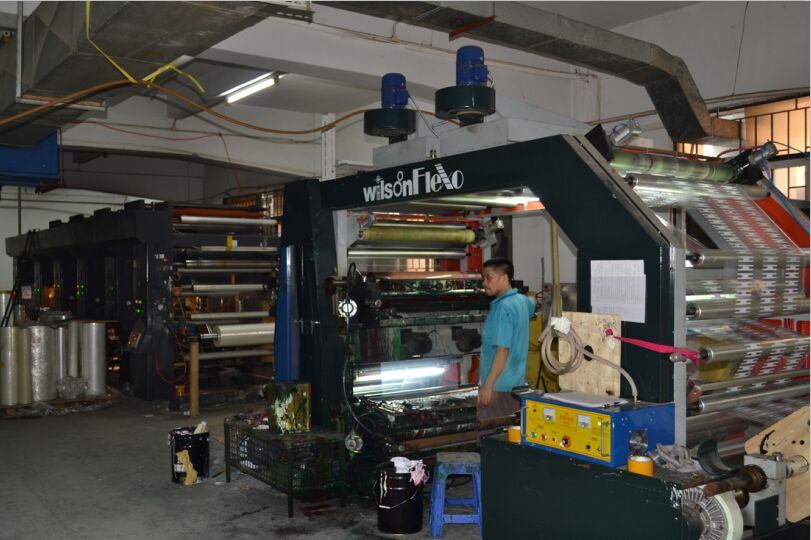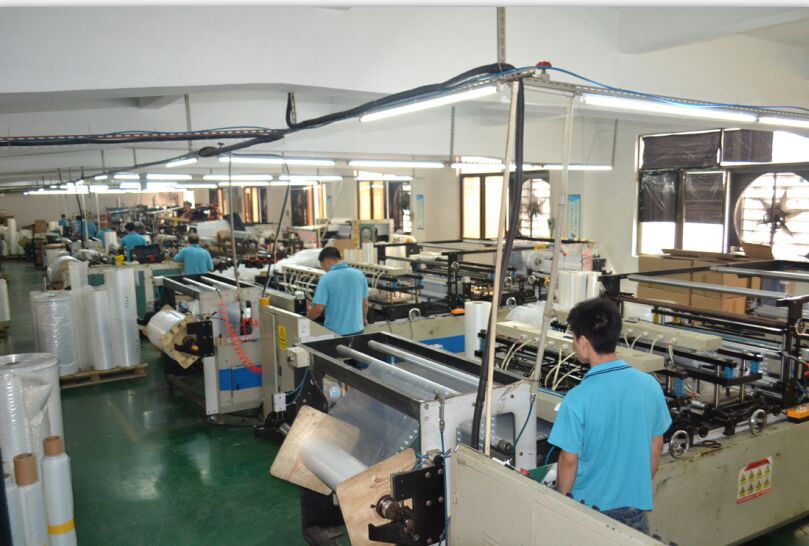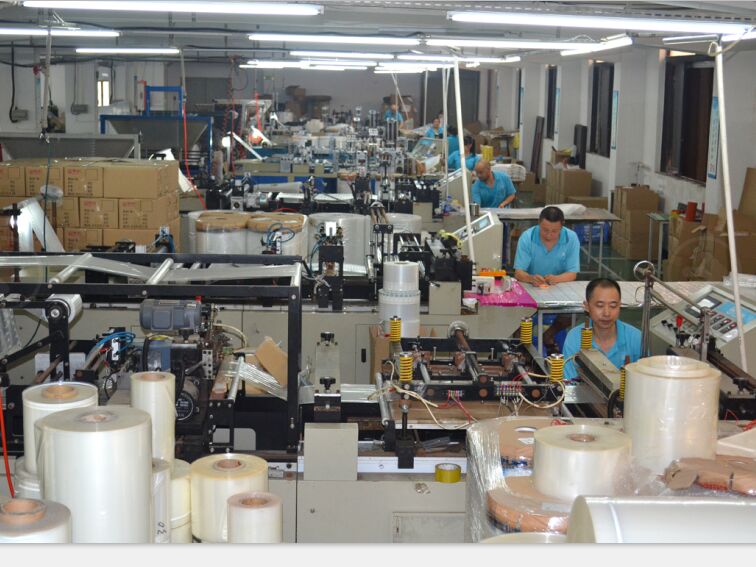 Homyell Packaging Co.,Ltd. has been focusing on manufacturing inflatable air column bags for over 12 years. We are committed to provide integrated protective packaging solutions for different industries.
Our Core advantages:
Comprehensive and integrated engineering and designing capabilities:Our experienced engineering department enabled us to produce protective materials with customized designs and sizes to meet various demands for the last decade.
Continuous process and quality improvement: Lean philosophy is embraced in Homyell Packaging, we eliminated non-value-adding activities in the business process with the intention of increasing efficiency.
Supply chain management: Homyell Packaging maintains a long-term cooperative relationship with qualified upstream raw material suppliers to ensure a steady supply of goods with reasonable prices and excellent quality.
High production capability. We are able to supply six million pieces of regular sized air packaging materials.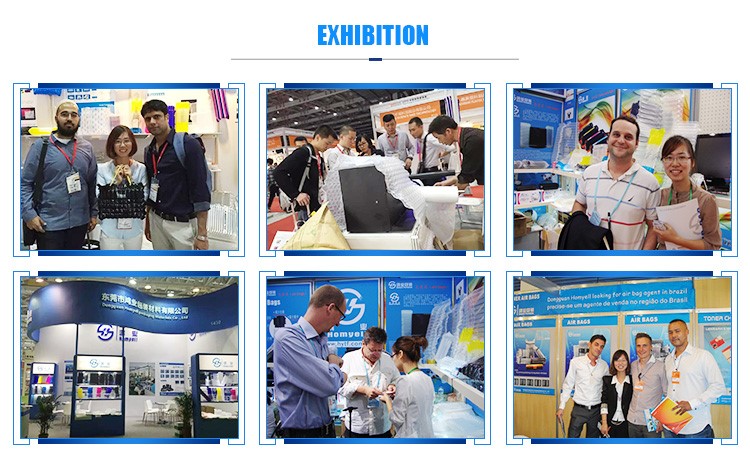 Company Name:
Dongguan Homyell Packaging Materials Co.,Ltd.
Location:
Zhengkeng Industrial Zone, building A, Dongkeng Town, Dongguan city, Guangdong Province, China.
Business Type:
Manufacturer
Major markets and proportions:
North America 25%
South America 10%
Eastern Europe 30%
Southeast Asia 20%
Mid East 10%